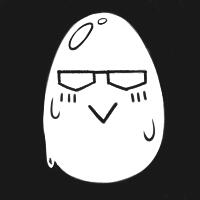 wasongo | nsfw
artist | he/him | 1991 | eng/esp | queer af
---
If you like my work and feel like leaving me a tip: ko-fiIf my content or me following you makes you uncomfortable, feel free to block/mute me.Please do not follow/interact with this account and its content, if you are under 18.Please do not alter/edit/repost my artwork without my permission.
Support me on PATREON:
- early access to sfw and uncensored nsfw art
- exclusive access: sketches/wips, high-res pngs, timelapses, monthly picture variants, and collectibles.
- no watermarks on artwork
- patron suggestions, polls, & commission discounts
- purchase past packs on itch.io for a small price or get them for free starting at the $6 tier
---
Purchase Patreon PacksYou can grab bi-yearly patreon packs on itch.io.
---
Commission Status: CLOSED
info when available will be displayed here
---